Thinking about my time in France, I've concluded that it was a very good trip. Someone (and I'm pretty sure it was the lovely and talented Furrow) said that if I slowed down, my sorrows might rush past me. At the time, I didn't give much weight to her thought, but it turned out she was absolutely right. I wouldn't feel like myself without a few bouts of soul-crushing despair and paralyzing doubt, but, on the whole, my heart was improbably light.

As Baudelaire put it in his poem L'Invitation au Voyage, Là, tout n'est qu'ordre et beauté/Luxe, calme et volupté. Which means, in context and roughly translated: you can run. And, sometimes, you can hide too.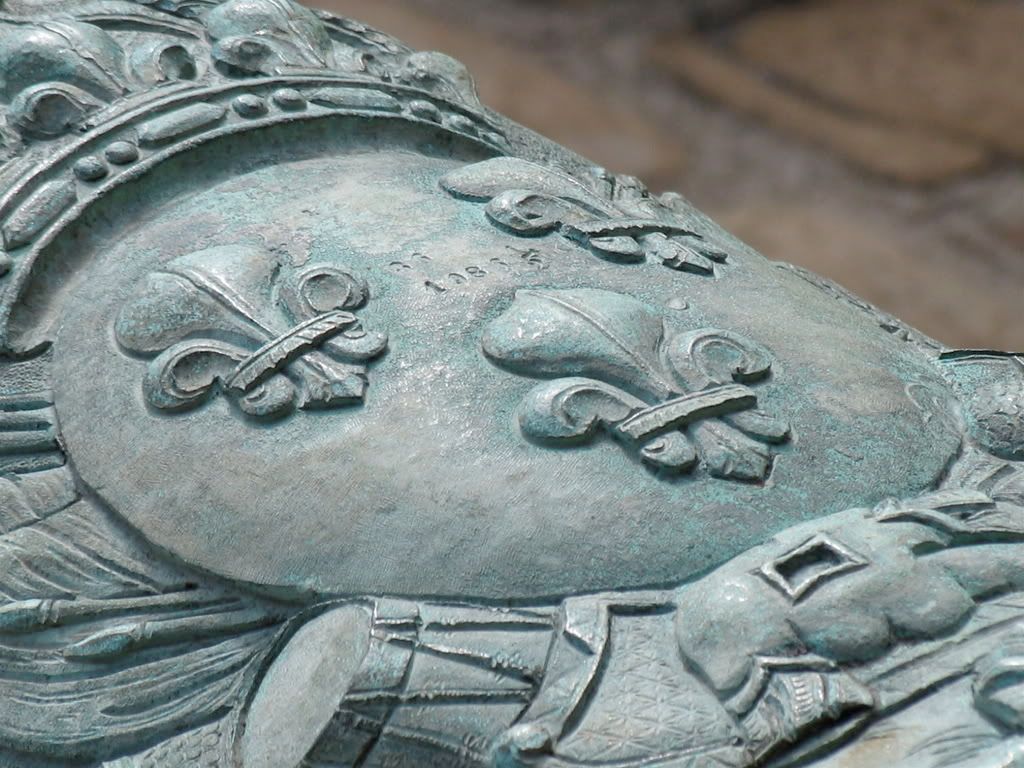 Edited to add: In the comments, Missed Conceptions notes that Luxe, Calme et Volupté is also the title of a painting by Matisse. You can see it here.