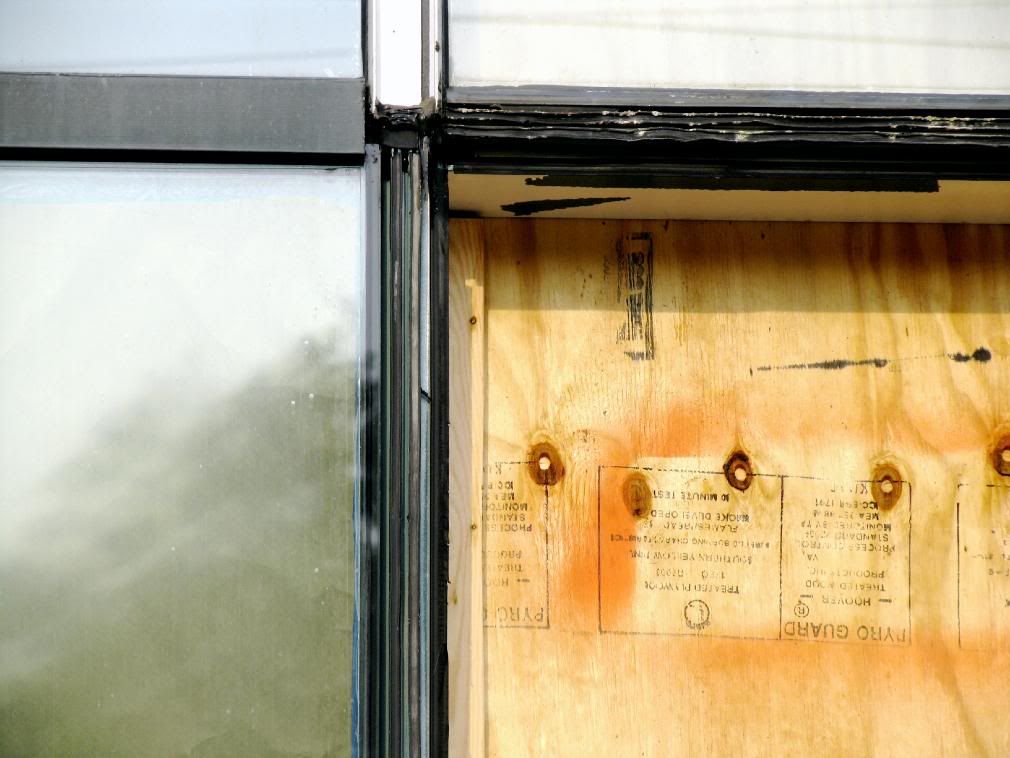 He who is not with me is against me and he who does not gather with me scatters.

Therefore I tell you, every sin and blasphemy will be forgiven men, but the blasphemy against the Spirit will not be forgiven.

And whosoever speaketh a word against the Son of Man, it shall be forgiven him: but whosoever speaketh against the Holy Spirit, it shall not be forgiven him, neither in this world, nor in the world to come.

Matthew 12:30-32

I'm not a Christian and I don't pretend to understand what Matthew is saying, but the passage quoted above struck me because of its flat, confident assertion that there is at least one sin for which there will be no forgiveness. I realize that there are ways of glossing the text to mean something other than what it so clearly seems to mean. For example, based on context, the sin described could be interpreted to consist of denying Jesus after personally seeing him perform miracles, so that, after the death of Jesus, that particular sin can no longer be committed. Or Matthew's words could be read to imply that, even if the sin won't be forgiven in this world or the world to come, that there might be room for forgiveness in some later, unimaginably distant time after that.

It reminds me a little of the unforgivable curses of the Harry Potter books -- a subject about which, if possible, I know even less than I do about Christian theology. But it's my understanding is that according to the rules of magic, there are supposed to be some spells so terrible that their use is not only forbidden, but, as the name suggests, unforgiveable. Although there's evidently an exception to the rule, since, in the last Harry Potter book, a variety of characters seem to use these curses with impunity and, in the end, all is well.

I don't know what to make of it. Not so much from a theological standpoint -- although I do wonder about that -- but from a strictly human one. Are there wrongs that can't be or shouldn't be forgiven? I'm pretty sure I know what my own answer would be, but I'm curious about yours. Has something ever happened to you that you find yourself unable or unwilling to forgive?