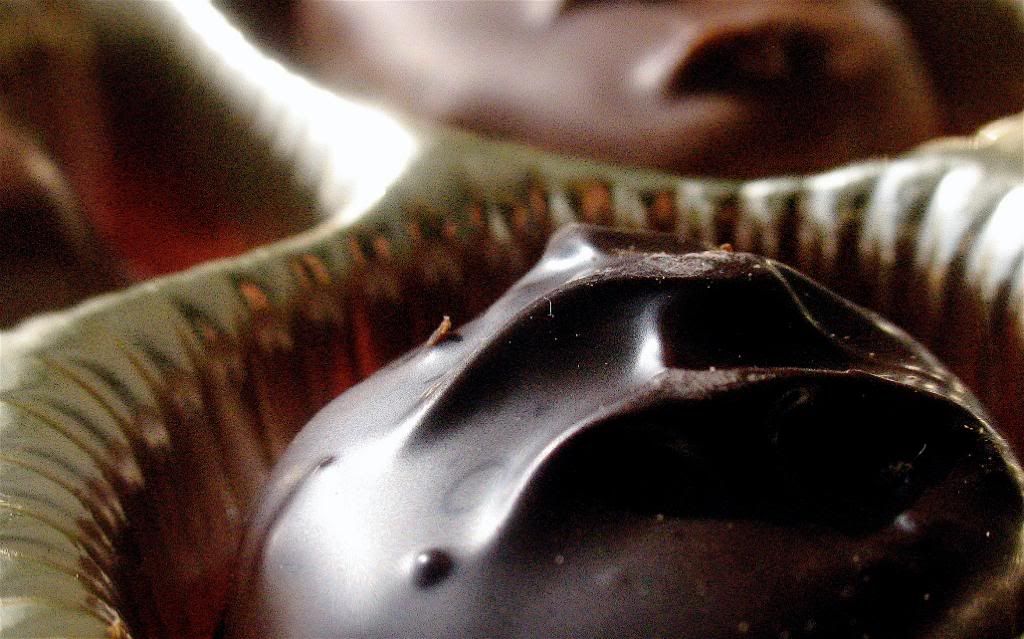 When the doorbell rang, I ignored it. People who come to the front door in the middle of the week are generally trying to get us to give them real money for nonexistent magazines or to ask if it's legal to park in front of our house (the fire hydrant should have tipped them off that it's not). Before the housing bubble burst, there were sometimes real estate agents, handing out business cards with pictures of themselves and telling us to call if we ever decided to sell.

But, eventually, I went downstairs and, through the curtains, I could see the outline of a man holding an enormously tall bouquet. There were roses and lilies and daisies and irises and hydrangea and some other flowers I didn't know the names of. They filled two vases and I set one on the kitchen table and one on the mantel over the fireplace. And, as I stepped back, evaluated, then pulled out a few stems to snip with the kitchen shears, it occurred to me that there haven't been cut flowers in the house since, well, you know.

The candy? I bought a not-too-big box for myself at the drugstore. And took a bite out of every piece, round and square, but, in the end, threw all but three of them away.

Did you celebrate Valentine's Day with: flowers? candy? wine? a romantic dinner? um, other?
Or did you skip the whole thing this year?

I wanted to do a poll, but, sadly, the percentages and mapping don't seem to work with multiple answers.