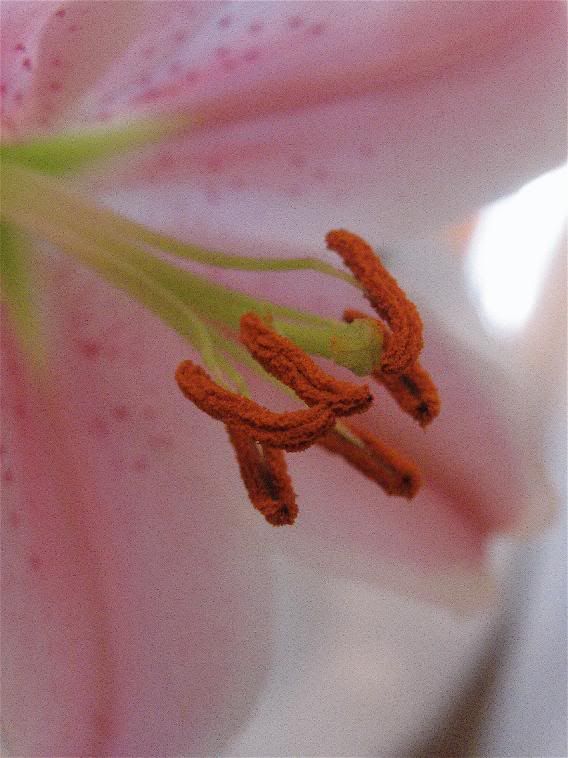 A long time ago, when I was very sick and very sad, Sarah brought me echinacea tea and a little glass jar of honey. "You'll feel better," she told me as she cut slices from a lemon, "But, first, you're going to feel worse." She waited for the water to boil and for the tea to steep, and, though I told her not to bother, wrapped the teapot in a dishtowel so it would stay warm.

She sat with me while I drank and tried, unsuccessfully, to get me to eat something. "I can't sleep either," I said. "I don't know what I'm going to do." Sarah told me that I had plenty of time, that I shouldn't make any final decisions, that I shouldn't blame myself, that I had done everything I possibly could.

"Maybe it's all for the best," I said.
"Maybe," said Sarah. "But, in any case, it's certainly another f*cking learning experience."
"You always say that," I said.
"And haven't I always been right?"
"Of course you have." I said. And I tipped my cup back and forced myself to swallow the last few drops, so sweetened with honey that they didn't even taste like tea.



edited to add: What's obvious only in retrospect is that, no matter how much honey you add, echinacea has a bitter aftertaste. No matter how thoroughly you think you've mastered the lesson life is teaching you, you'll be forced to learn it again, word by painful word.