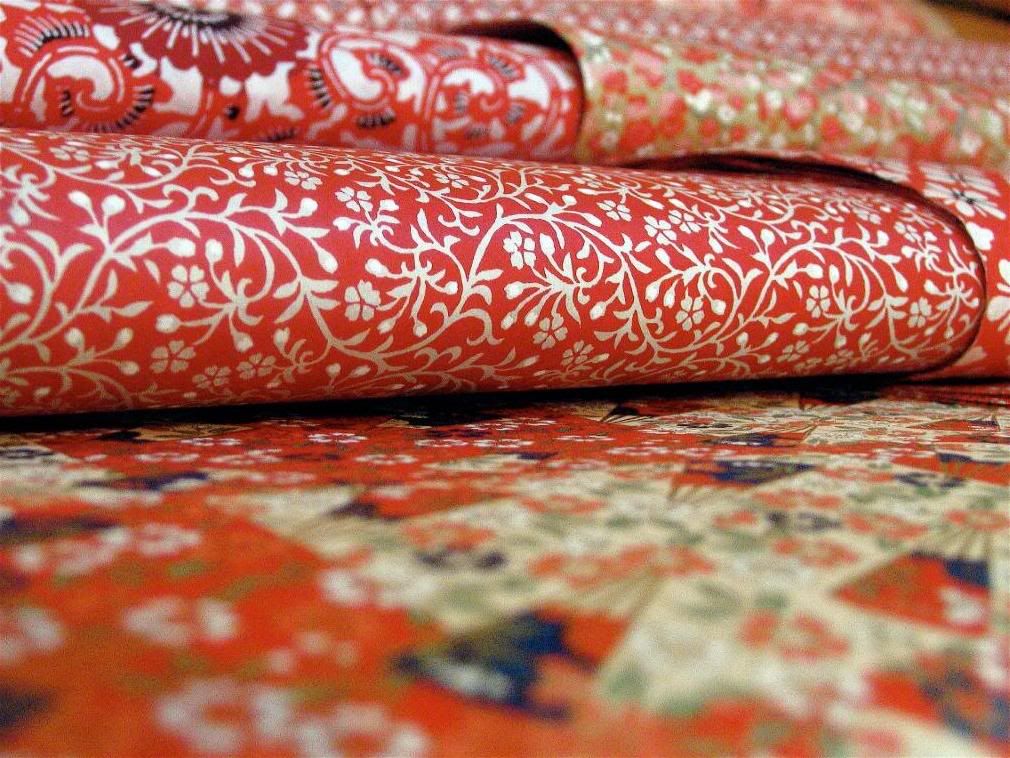 Some sparkly pictures for you to stare at while I'm busy defending truth, justice, and a bunch of other stuff.

(In case you're wondering, it's pretty much an uphill battle)



edited to add: The stuff in the pictures is (as some commenters guessed) paper. For more pretty pictures of paper -- and other things -- look over here.