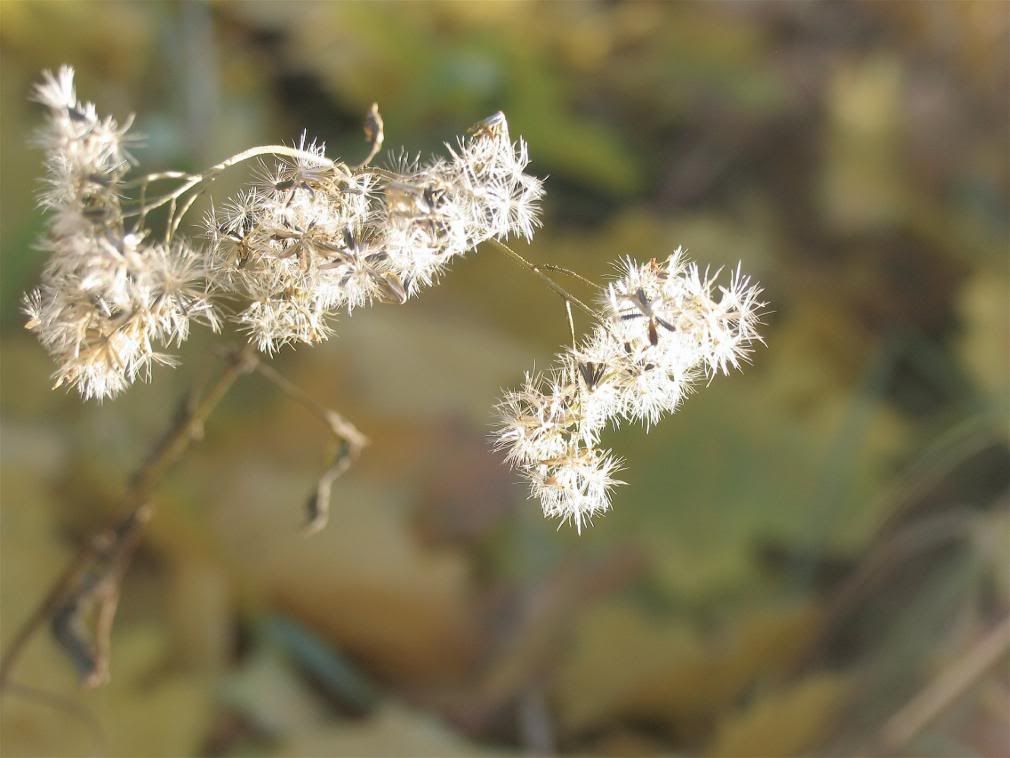 A few more photos from my backyard. And I didn't play with the color at all in that first shot -- the sky really was that impossibly blue.

Also, I was thinking about my Christmas/holiday cards and it occurred to me that, in lots and lots of ways, the people who've made the most difference in my life this year are, well, all of you, the people who read this blog, the commenters and the lurkers and (stealing the idea from DD at TKO) I'd really love to send you cards wishing you season's greetings or merry winter solstice or joyous saturnalia. So, if you'd like a card, just let me know in the comments and/or email me an address.

edited to add: If you sign up for this, you absolutely do not have to send me a card in return. I mean, if you *need* to send me one, that's fine, but this is intended to be a purely altruistic gesture on my part.

And please don't feel shy about about putting yourself on my card list. You'll actually be doing me a huge favor by letting me give something back to you and making me feel that I'm being, y'know, nice.