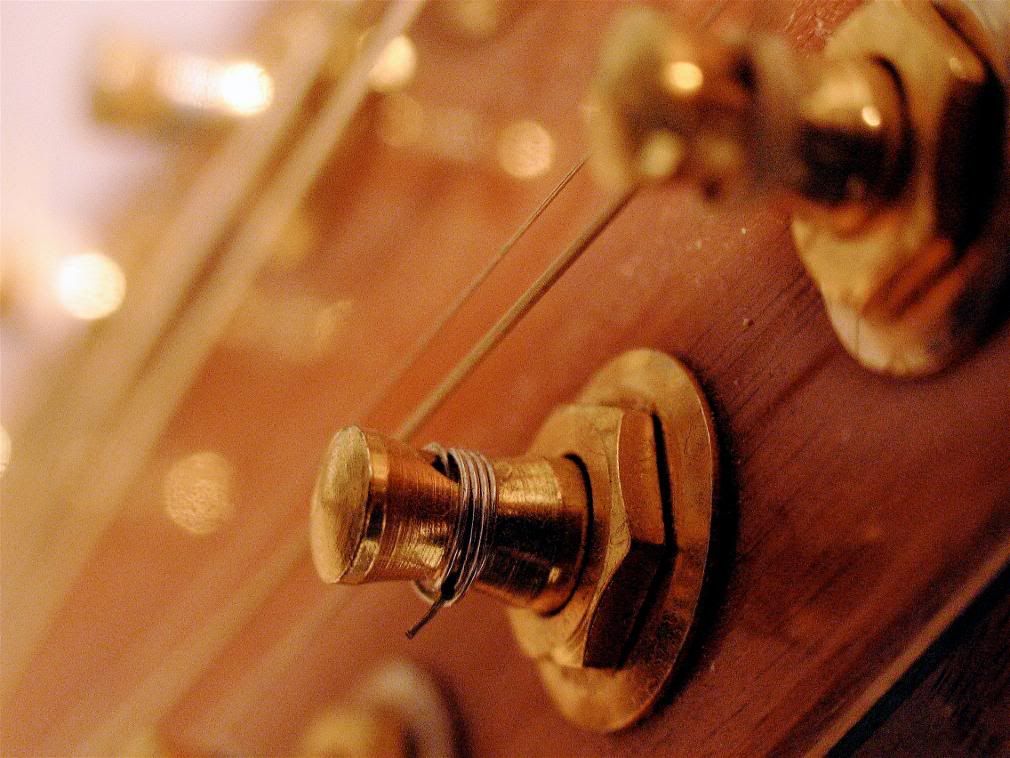 I don't understand music. Almost all of it -- the fourth, the fifth, the minor fall, the major lift -- inhabits some region beyond my ken. It's mostly pitch that's impenetrable, since rhythm has always seemed more or less straightforward. I can hear and reproduce the duh-DUM, duh-DUM of iambs, the thud and doubled taps of dactyls. Though, of course, English is unusually dependent on stress and I've often wondered if my native language were, say, French, I'd be as deaf to beat and meter.

In second grade, Miss Petracca lined us up next to the piano and played notes, two at time, asking us which was higher. When it was my turn, I told her that I didn't know. She played another pair and then another, her fingers moving further and further apart on the keyboard, until I could finally hear that the first sound was smaller, tinnier than the second. It was the same at home. I couldn't sing, while my father and my brother knew the names of every note they heard -- A, B, C-sharp.

But there's also something more fundamental lacking, some deeper failure beyond repair. Miss Petracca put a record on the turntable and told us to listen to the music and draw the way it made us feel. The sound was full of instruments, playing fast and slow, loud and soft, with no words to give me a clue. I looked at my classmates. They all were listening, heads tilted, eyes narrowed, fingers curled, their crayons moving effortlessly across the paper, leaving in their wake, trees and houses, cars and people, rivers, flowers, hearts.


* * * * * * * * * * * *
If you want to measure your ability to distinguish pitch, try
this test
(it loads very slowly, so be patient). I didn't expect that I would do well and I didn't. But I did score in the 35th percentile, which suggests the improbable conclusion that a third of the population is even more profoundly unmusical than I am. Or, and much more likely, since the site comes up near the top of the list of results when you google the words "tone deaf," there's a significant selection bias.