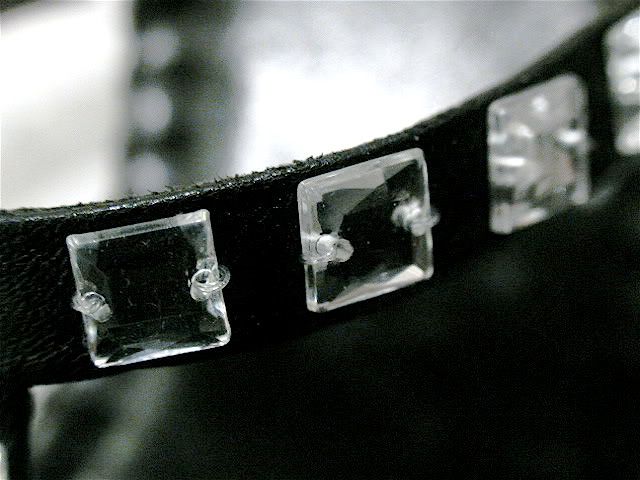 As requested, the birthday shoes are pictured above. There are only six pairs because I left the seventh at work.

Sigh. I hate shopping for shoes. I hate shoes. If the shoe fits, I'm forced to buy it, because who knows how long it will take me to find another pair that I can wedge my dwarven, flipper-like feet into.

What article of clothing do you most dread shopping for?